︎︎︎ Back

Death Stranding

SIEA and Kojima Productions envisioned a score that would sound like nothing else, and brought me in to help Ludvig Forssell (Kojima's audio director and lead composer) craft a custom palette of sounds to use exclusively on the Score for Death Stranding.
During the process, I led sampling sessions spanning several days in the studio where Ludvig and I recorded ourselves beating oil drums, making every sound possible with 2 cartfuls worth of hardware from Home Depot, and playing an extensively modified piano with sledgehammers, mallets and even a rake. I also spent countless hours designing synthesizer sounds on analog modular systems and analog synths.
These sounds were edited into sample banks, shared with Ludvig, and used throughout the score, giving it an unmistakable sound.
---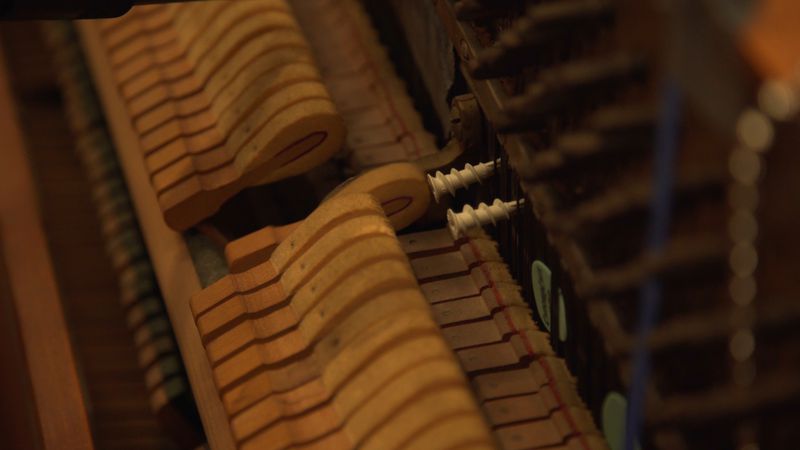 Read more about the sound creation process in
this Paste Magazine interview.